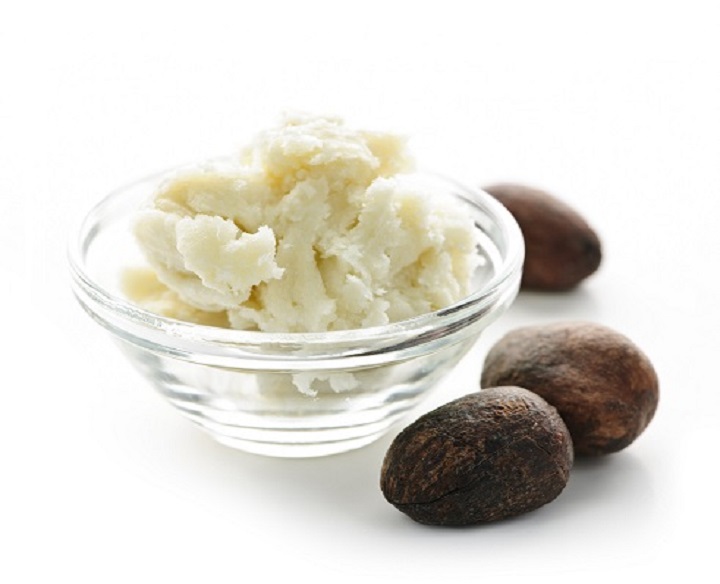 At Cosmetic & Wellness in germany we offer a wide range of products for Skin care, manicure, pedicure, Hair- & Beardcare and general Wellness products, superfoods and medicinal herbs.
Check our webshop to explore the wealth of natural African treasures for Hair Salons, cosmetologists, and aestheticians as well as private users.
Please visit our webshop, request an offer online or call+49-5109- 6475851
A variety of plastic free packaging from renewable materials such as Calabash, Ceramic, Wood and Glass will be available soon.
Our core business is contract or private label manufacturing, we take delight in developing new products as well as supply manufacturers with raw materials in bulk. o
Please let us know your requirements: info@afrisol.de    
Cosmetic & Wellness in Germany
All Product Available For Your Skin
Pure Organic + vegan - sustainably grown - Produced in Africa under German Quality management.
Browse through to view our products
ORDER FOR OUR PRODUCTS NOW
Afrisol is a place where you can get the best products